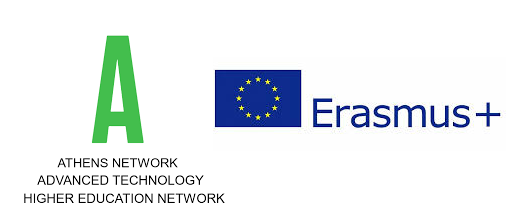 The Project IDEAL "European soft skills for PhD: enhancing transversal skills through innovative doctoral courses", is carried out within the ATHENS Network. IDEAL has been funded by the Erasmus+ Strategic Partnerships programme 2019.
---
WE ARE HAPPY TO PRESENT THE JOINT ONLINE CATALOG OF DOCTORAL TRAINING MODULES AVAILABLE WITHIN THE IDEAL CONSORTIUM!
This catalogue is an example of existing training modules delivered by the IDEAL Consortium during the academic year 2019-2020. For further information, doctoral candidates of partner universities are invited to contact the respective institution which is organising the training. Go to institutions.
The IDEAL project will not provide any funding for mobility. For further information about possible financial support for international mobility, please contact your home institution. Go to institutions.
---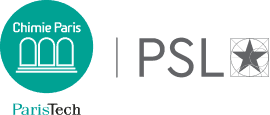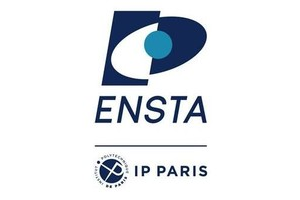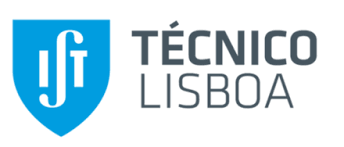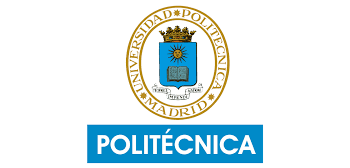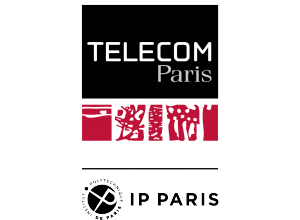 The consortium of ten partners includes the following institutions : six French Engineering Schools (AgroParisTech, Arts et Métiers ParisTech, Chimie ParisTech, Mines Paris – PSL, ENSTA, and Télécom Paris) and four European Universities of Science and Technology : Politecnico di Milano – Italy, Universidad Politécnica de Madrid – Spain, Instituto Superior Técnico/Universidade de Lisboa – Portugal and Istanbul Technical University – Turkey.
The project IDEAL consists in designing and providing high-level doctoral training to address the challenges faced by European researchers today: being better prepared to face the growing complexity of their jobs and increasing the economic and societal impact of their work; questioning the relevance of their research activities, while renewing the attractiveness of Doctoral Education for new generations of talents.