A long term professional project needs to take into account participant skills, preferences and the labour market. It must be both personal and realistic. Therefore, participants have to think about what they can do, what they want to do and what are the recruiter needs. Objectives:
Explore the PhDs career options (in and out of academy)
Start designing a long term professional project matching your expectations.

Mines Paris
60, boulevard Saint Michel
75272 Paris cedex 06
France
Send an e-mail for information on:
training courses and inscription procedure
possible financial support for international mobility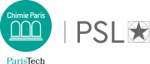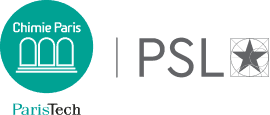 Chimie ParisTech
11, rue Pierre et Marie Curie
75231 Paris cedex 05
France
Send an e-mail for information on:
training courses and inscription procedure
possible financial support for international mobility