Understand the 3 dimensions of a project: technical, human and organizational;
Assimilate the fundamental concepts and best practices of project management;
To take into account the specificities of a R&D project;
To discover and understand the project processes;
To elaborate a specification or to analyze it with a critical approach;
To be able to organize a project effectively according to the objectives and constraints;
To form a team and to lead it by taking into account the profile, the objectives and the motivations of each member;
To plan the batches of realization and to pilot the project using key indicators (KPI).
Know how to develop a risk management matrix and deal with each risk according to its criticality.
Understand cross-functional management and turn it into a lever for operational performance.
indicatorsKPIproject management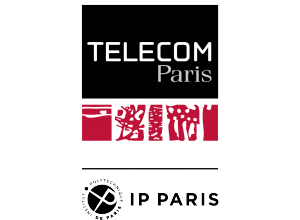 Télécom Paris
19, place Marguerite Perey
91120 Palaiseau
France
Send an e-mail for information on:
training courses and inscription procedure
possible financial support for international mobility