Initiate the participants to the practice of technical and commercial relations with Companies and/or Administrations, in a national or international framework.
to sensitize them to the defence of the interests of the research institution they represent.
The methodological and behavioural contributions of this training concern the development of skills such as learning to master a file, the process of preparing a negotiation, argumentation and time management.
competitioncoordination of actionsnegotiation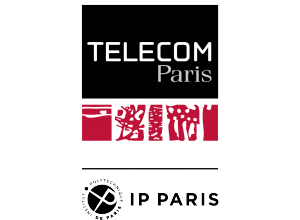 Télécom Paris
19, place Marguerite Perey
91120 Palaiseau
France
Send an e-mail for information on:
training courses and inscription procedure
possible financial support for international mobility